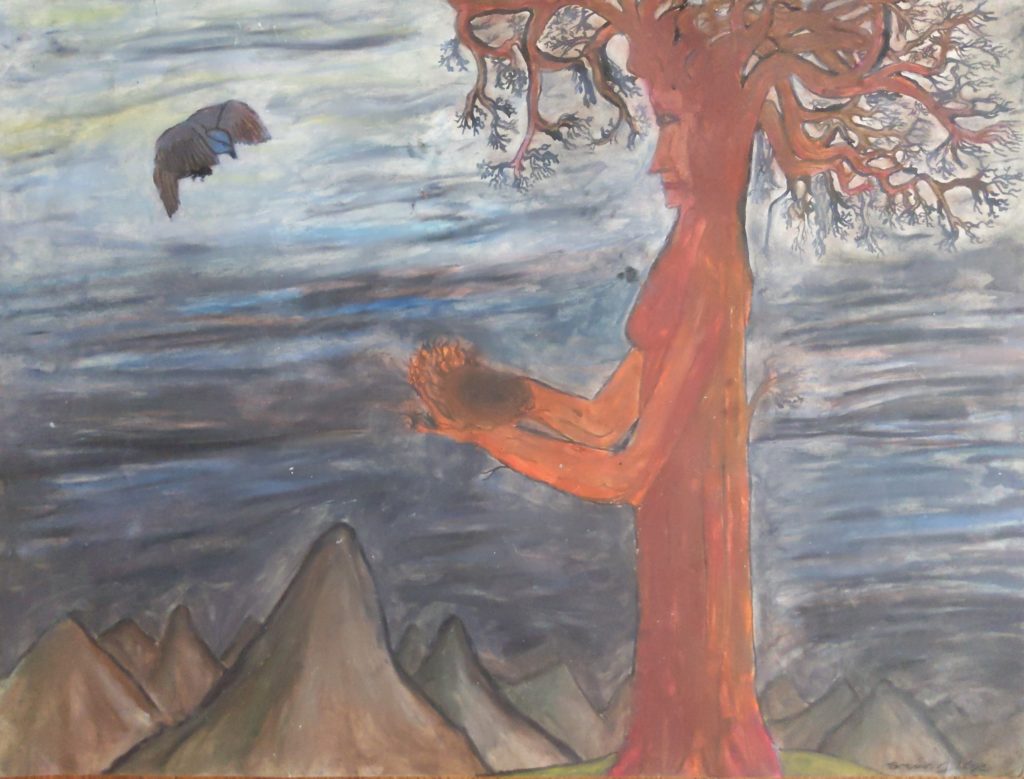 There's a thousand ways to say the phrase "I love you." All are sweet.
Sometimes you say it from the heart, or write it 'cause you're far apart.
Or perhaps it's just a Saturday, and you want something nice to say
To spread some joy, or charm a boy you'd really like to meet.
If you're alone, or must atone, three words are how your start.
They can be deeply meaningful, or simply, kindly, casual.
But every time they cross your lips, or tap out of your fingertips,
These tiny words, they nest like birds, in someone else's heart.
So let them fly, as days go by before you're dead and gone,
And nestled deep inside their breast, the friends that you have loved the best
Will raise up lovebirds of their own, to send to you to make their home
If you'll allow, in your heart now, to help you carry on.